Mitsubishi Fuso 2013 Mounted Crane Truck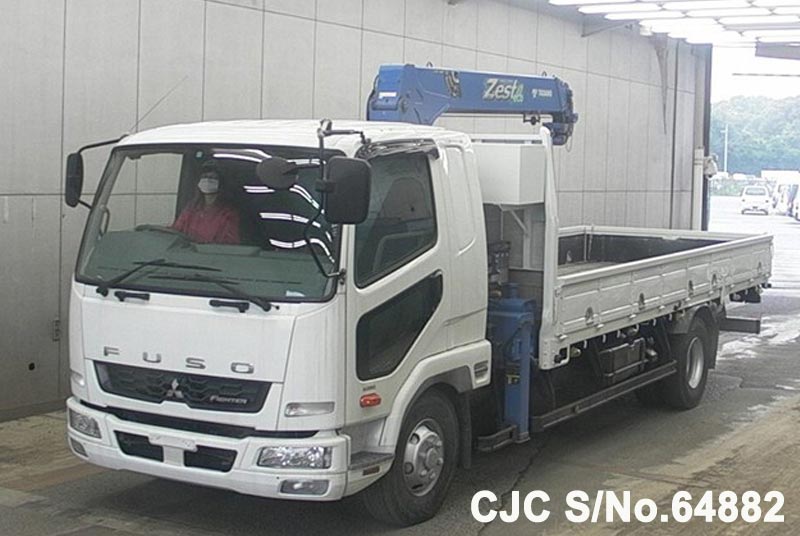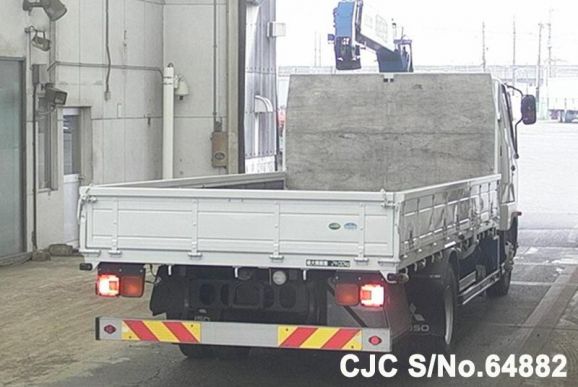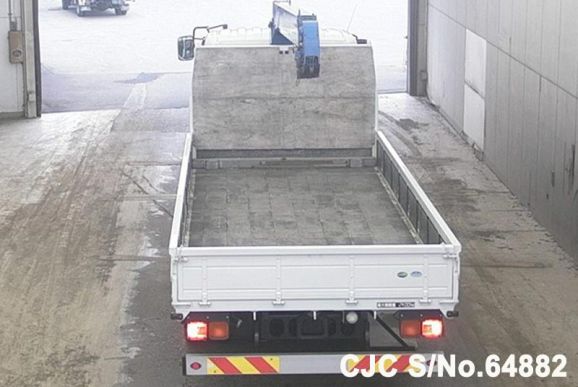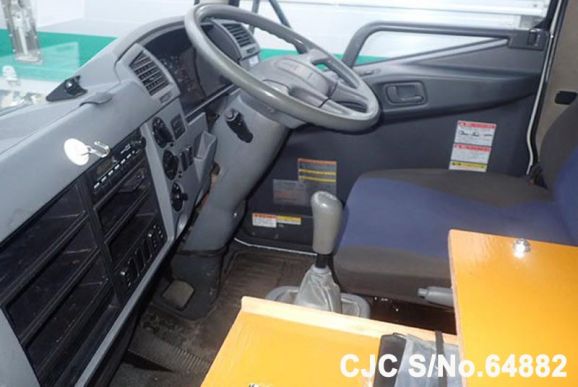 Car Junction Company offers this stock number 64882 Used Mitsubishi Fuso Crane Truck for sale. Trucks carrying Crane on it are called crane trucks or with reference to crane they are recognized as mobile cranes / move-able cranes or truck mounted cranes. They are widely used at construction site.
Mitsubishi Fuso offers economical price, strong body, fuel efficiency, comfortable and safer ride and maintenance with lesser frequency for its trucks capable to operate as mobile crane carrier. Its aerodynamics design not only keeps driving easy and comfortable but helps to increase its fuel efficiency. The aluminum made transmission disperse heat quickly and operate more smoothly.
The interior of Fuso truck is quite broader and has many comfort and safety features. The wider and broader windshield and well placed mirrors keep the driver informed what is happening around the truck.
The year 2013 moder Mistubishi Fuso Crane Truck is white in color and ready for shipment to your desired location.
Contact: