Tadano TR250M Crane Y-2001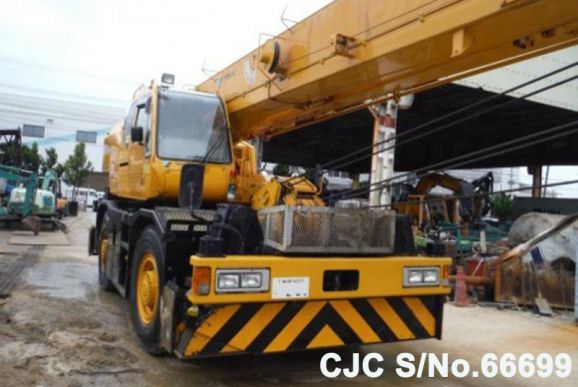 TR250M crane is mainly composed of a 4-section box construction Boom, a quick turn type Jib for extendable height, Boom extension and a wire rope. Multiple safety devices and equipment are installed in 2001 model TR250M crane.
Truck or carrier is a 4 cycle, 6 cylinder diesel engine type with a number of safety devices and other equipment.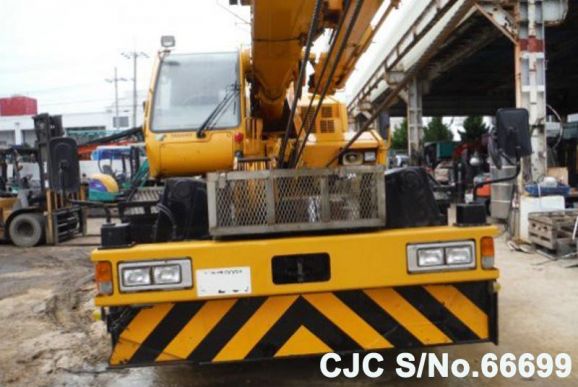 Offer to Sell Tadano TR250M
Car Junction Company offers this  Used Tadano TR250M Truck Crane Model 2001 for sale. The stock number 66699 is a used truck crane of Tadano model 2001. The yellow color crane has so far covered about 6300 miles.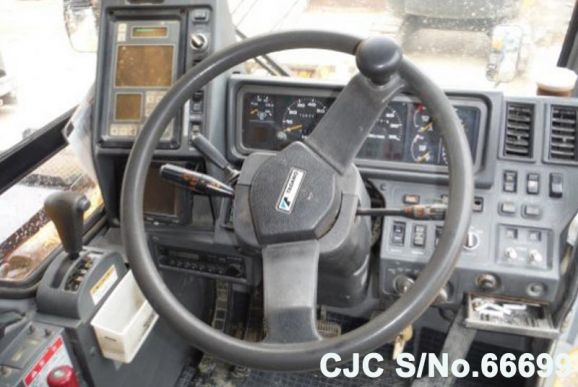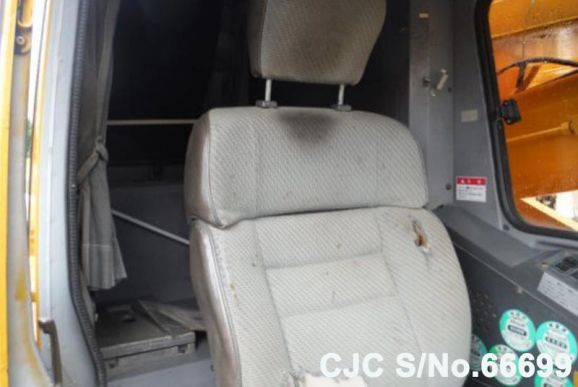 Contact