Kawakenki 25 KVA Generator of Year 2017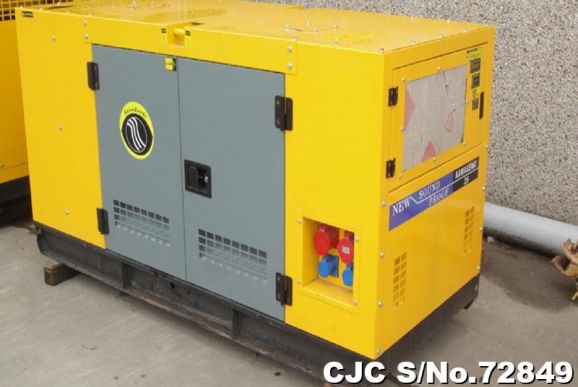 The combination of an engine with an electric generator to produce and supply the electricity is generally referred as Electric Generators or simply a generator. They could be diesel, petroleum or gas engine based generator. The generators are usually provide electricity in areas or project where either there is no electricity supply through power grid, or where you experienced interruptions in power supplies.
Car Junction Company Offers this Used Kawakenki 25 KVA Generator of Year 2017 for sale. The 25 KVA Generator bearing stock number 72849 is a yellow color generator of Kawakenki, a generator making company.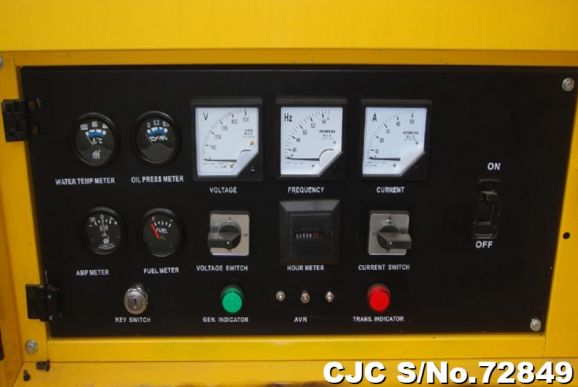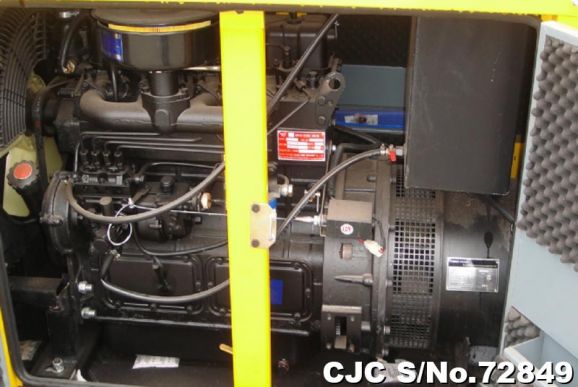 Contact: