Bulldozer Komatsu D39PX 2014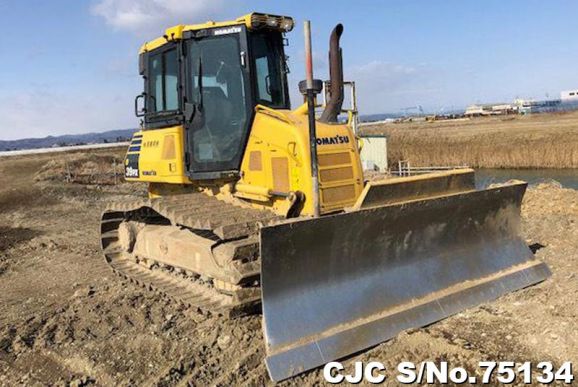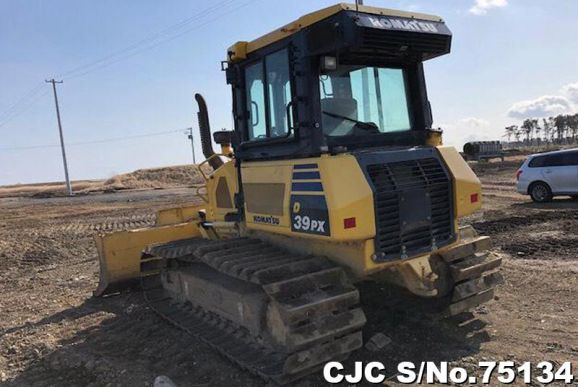 To carryout heavy dozing with accurate fine results you need to have D39 PX dozer manufactured by Komatsu. D39PX EPA Tier 4 Interim engine provides excellent fuel economy with its power of 105hp@2200 rpm or 78kw@2200 rpm. Its variable flow turbocharger is capable to provide optimum air flow under all speed and load conditions. The dozer frame is made up with full steel castings. Heavy-plate steel is used for nose and tanks.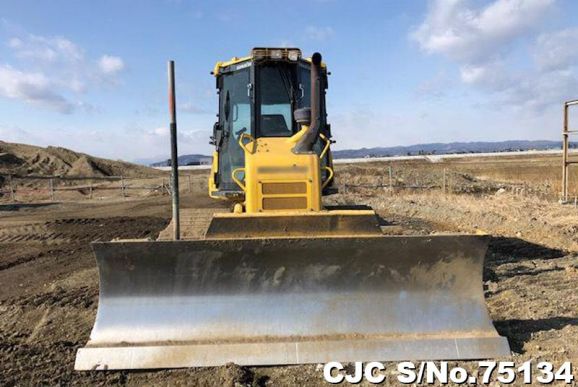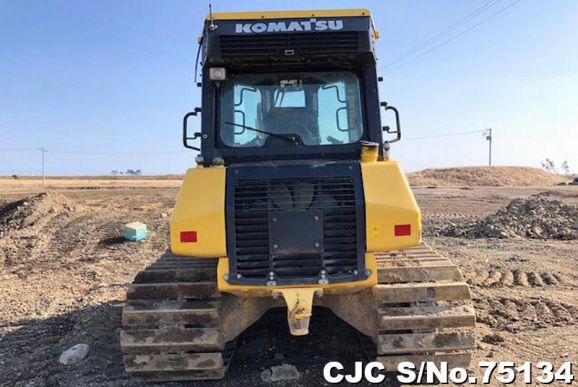 The environmental-friendly engine of Komatsu dozer we are talking about reduces exhaust gas and nitrogen oxide to a great extent. The dozer has an advanced electronic control system to manage a variety of parameters. D39 PX dozer is also possessed with newly designed variable flow turbocharger, cooled exhaust gas recirculation technology, redesigned combustion chamber, closed crankcase ventilation, new 16-valve cylinder head and high efficiency fuel filter.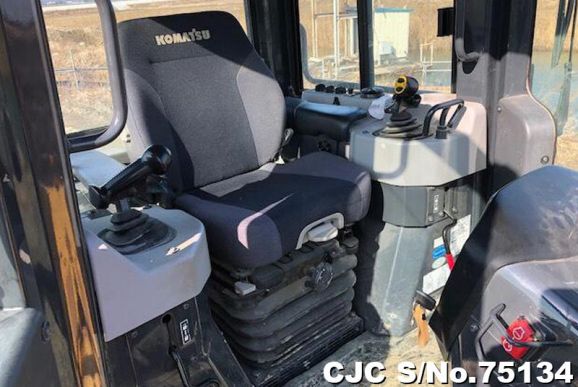 Offer to Sell 2014 Komatsu Bulldozer
Car Junction Company offers this Used Bulldozer Komatsu D39PX 2014 for sale. The yellow color good condition bulldozer of year 2014 having stock number 75134 at Car Junction is credited with 1940 hours.
Contact