JCB 3CX Backhoe Loader Y-2018
Bachoe is excavating equipment also called digger. It consisting of a large size bucket holding by articulated arm from both ends. Usually the bucket is mounted on the back of a tractor. The backhoe loader is a vehicle quite similar to a tractor with a front loader and a backhoe on the rear side. The backhoe digs by drawing earth backwards.
JCB are recognized as the number one Backhoe manufacturer. They are superior in strength, possesses some advance features which makes it an efficient performance productive machine.
The boom and dipper in JCB 3CX are of equal length, this allows digging close to the machine. The less repositioning helps to save the fuel. The hydraulic cylinders have friction welded ends to give extra strength. A large 128 litre fuel tank extends refueling intervals and maximizes productivity. This 2018 JCB backhoe operates in both uneven terrain and confined spaces due to its high ground clearance and its excellent turning circle.
Offer to Sell 2018 Backhoe Loader
Car Junction Company offers this Used JCB 3CX Backhoe Loader 2018 for sale. The stock number 69900 of JCB 3CX is a yellow color machine with 300 Hours, 109hp Turbo Engine, and Power-shift.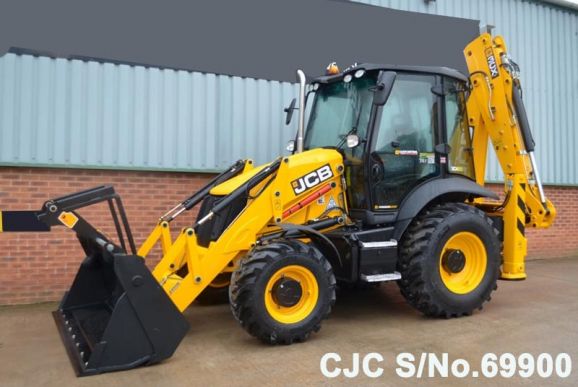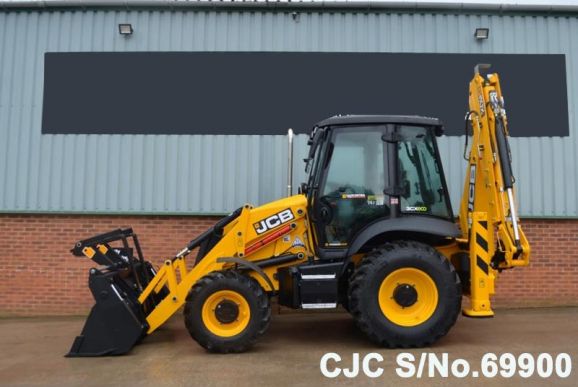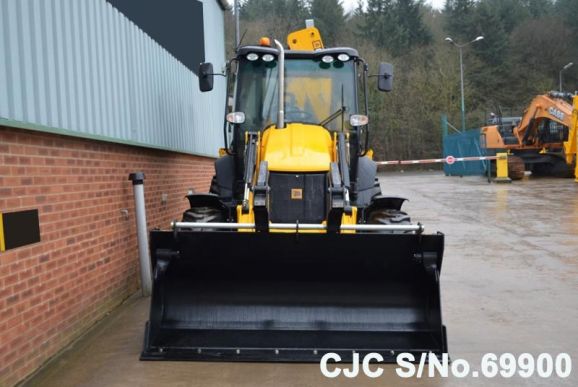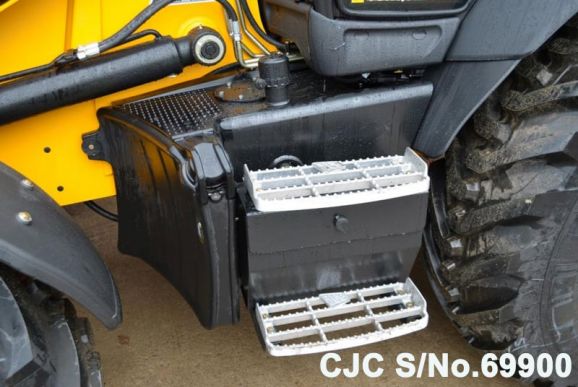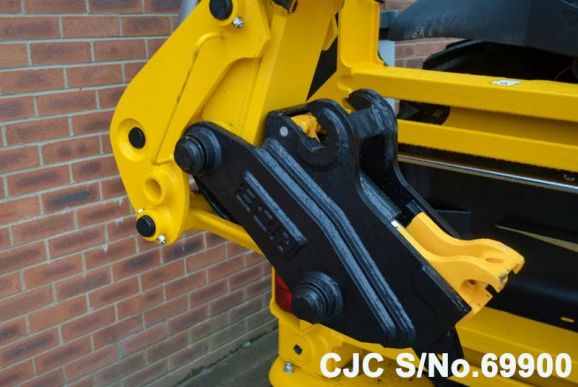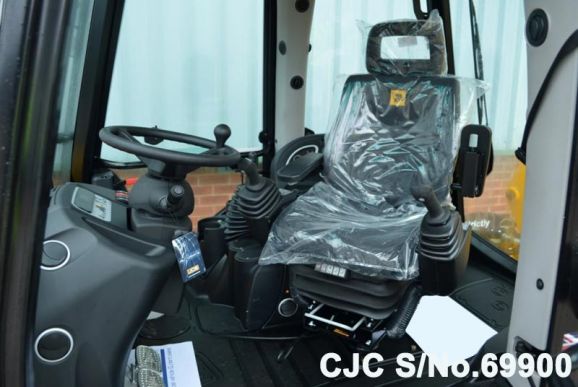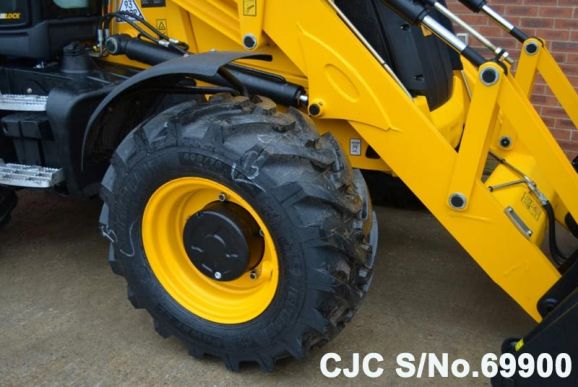 Contact: