Used Cat Wheel Excavator M315, Y-1999
If you are looking for easy to work wheel excavators, Cat M315 series are one of the best because of its compact radius which phase out the radius constraint to a great extent. The Caterpillars has long been earned the reputation of reliability and durability. Fuel efficiency along with easy maintenance is a super benefit of utilizing the Caterpillar Wheel Excavators. The crane operator also gets many comfort features when operating Caterpillar Wheel Excavators.
The Joysticks control front end operations and swing functions. The adjustable steering columns and the pedal control contribute to driver's comfort. The control panels keeps updated with respect to machine status.
It's expandable hydraulic system, control panel, integrated electronic system, Automatic engine speed control, electronic under-speed control, safety measures, Diagnostic System and travel speed lock all makes it a reliable and dependable excavation machine.
Offer to Sell CAT M315 Wheel Excavator
Car Junction Company offers this Caterpillar Series Used Wheel Excavator M315 For Sale. The yellow color wheel excavating machine is a 16.5 Ton used machine of 6,000 hours, manufactured in year 1999.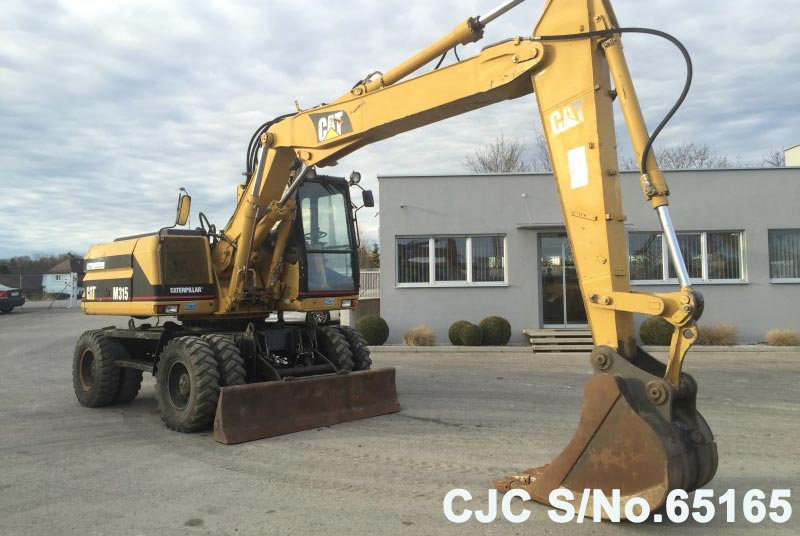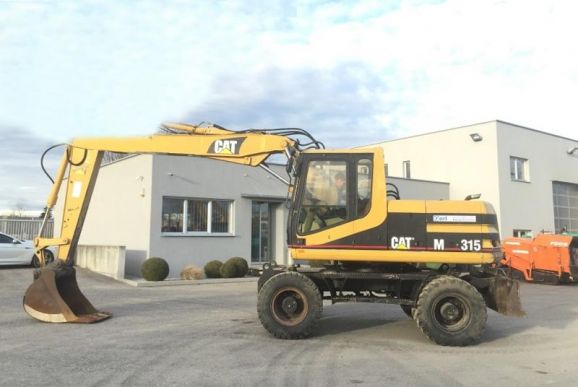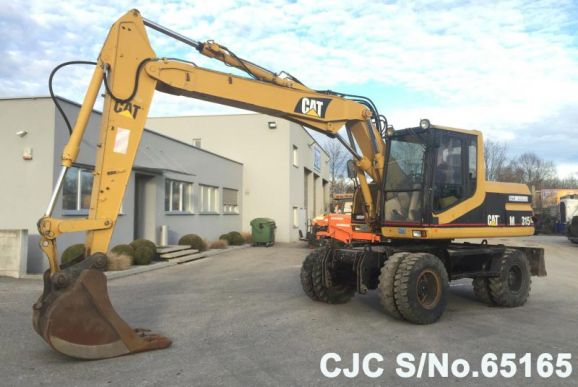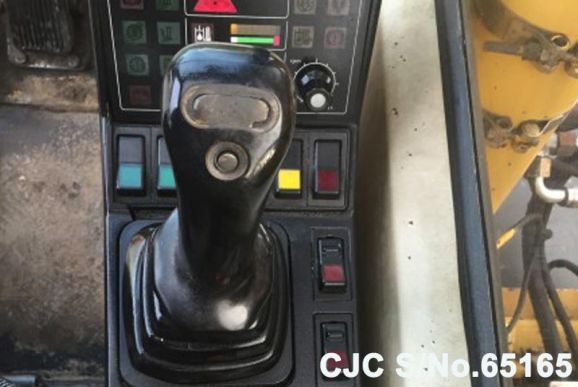 Contact