Nissan Forklift Platinum II Cushion Series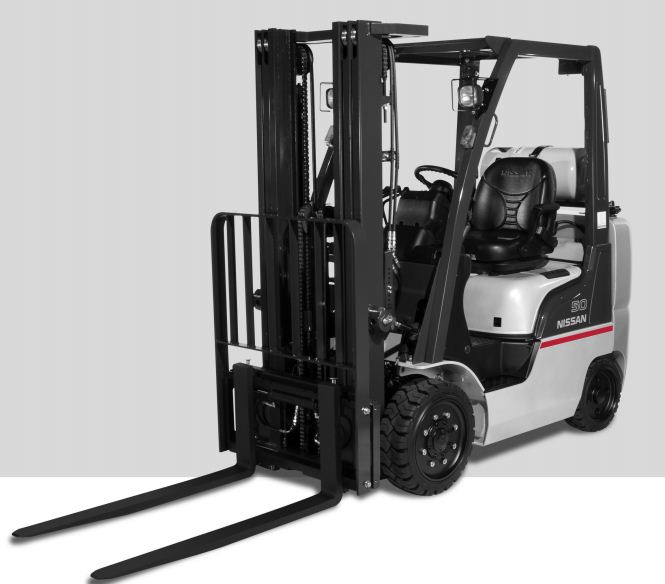 Nissan Forklift Platinum II Cushion Series are designed to balance the needs of the Owner, Operator and the Environment. They highly satisfied you in the areas of performance, fuel efficiency, emissions regulations, operator comfort and low cost of ownership. The greater torque and horsepower capacity exhibits smooth and efficient operations in a variety of high cycle manufacturing, warehouse or other indoor applications.
Low Emission Engine, Ease of Maintenance, and Operator Comfort and Control are prime qualities of Nissan Forklift Cushion Series. The standard equipment comes along with Electronic Concentrated Control System (ECCS), Electronic fuel injected technology, Engine/transmission protection and warning system, Seat belt warning system, horn, and back-up alarm, Cushioned stability control, Automatic transmission, Hydro-static power steering, High air intake system, Cushion Tire, LPG / Gasoline Dual Fuel, Overhead guard mounted headlights and more standard features. There are number of additional equipment and You can ask for it as per your requirement.
Offer to Sell Nissan Forklift
Car Junction Company offers Nissan Forklift to sell. Variety of stock is available to offer you. Some of theme are as mentioned below in pictures.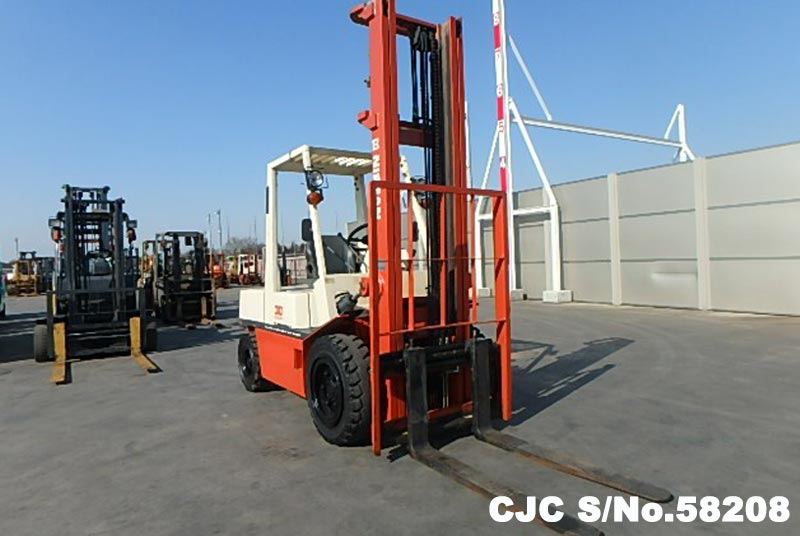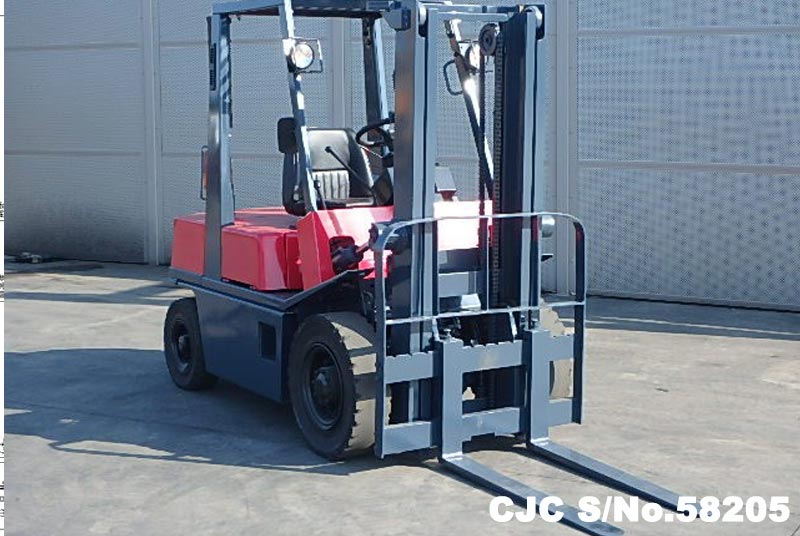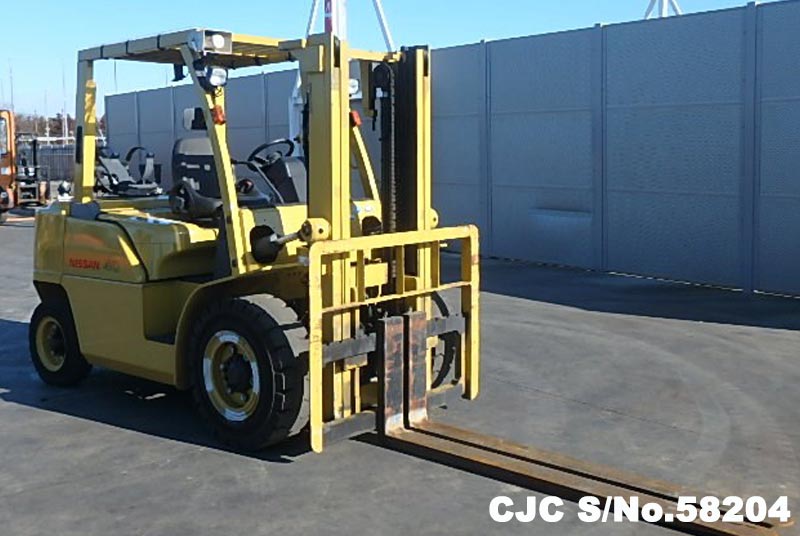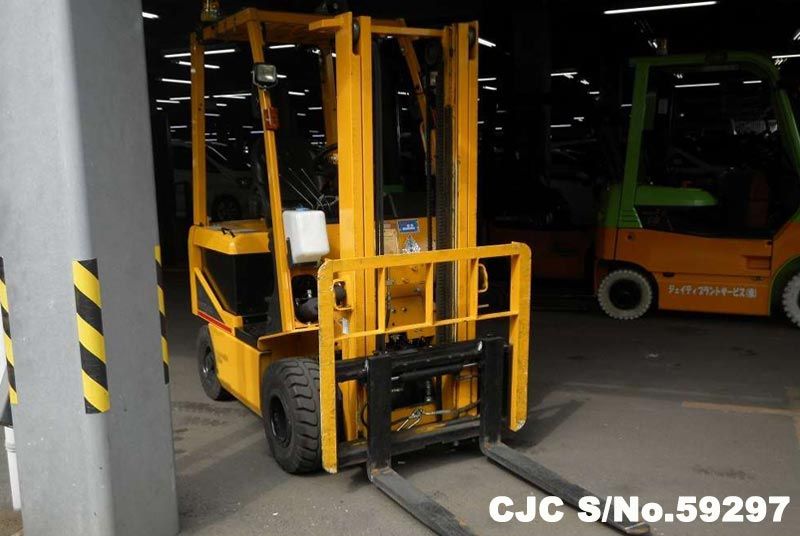 Contact