CAT C6.6 ACERT Engine Yellow Color of Year 2015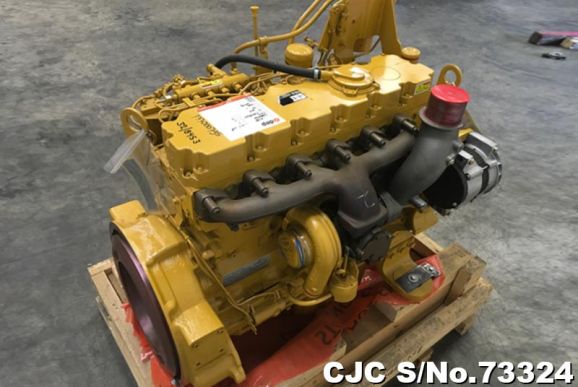 The CAT C6.6 ACERT Industrial Diesel Engine is a reliable, quiet and durable power engine of ranging 119 bhp to 275 bhp. CAT being a worldwide provider of machines and engines are considered capable to deliver high quality products with utmost trust and reliability. These engines are ideally fit for equipment with narrow engine compartments.
Having configuration of Inline 6, 4 Stroke-Cycle Diesel engine, CAT C6.6 ACERT is capable to use in wide range of industries and applications which include:
Agriculture, Ag Tractors, Aircraft Ground Support, Bore/Drill, Rigs, Chippers/Grinders, Combines/Harvesters, Compactors/Rollers, Compressors, Construction, Cranes, Crushers, Feller Bunchers, Forestry, Forklifts, General Industrial, Harvesters, Hydraulic Power Units, Irrigation Equipment, Loaders/Forwarders, Material Handling, Mining, Mobile Earthmoving Equipment, Mobile Sweepers, Paving Equipment, Pumps, Skidders, Specialty Ag Equipment, Sprayers, Trenchers and underground Mining Equipment.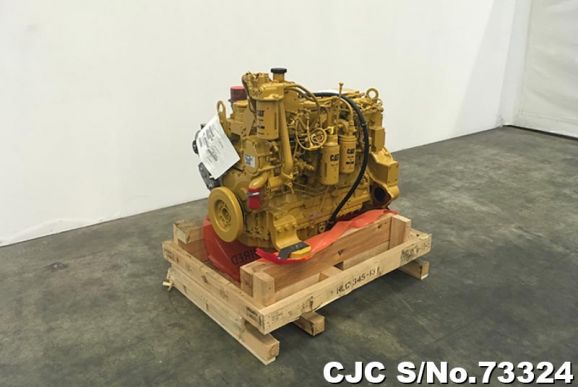 Offer to Sell CAT C6.6 ACERT
Car Junction offers this New Caterpillar C6.6 ACERT Engine Y-2015 for sale.
Contact

[post_grid id="354″]