Heavy Machines and Equipment Suppliers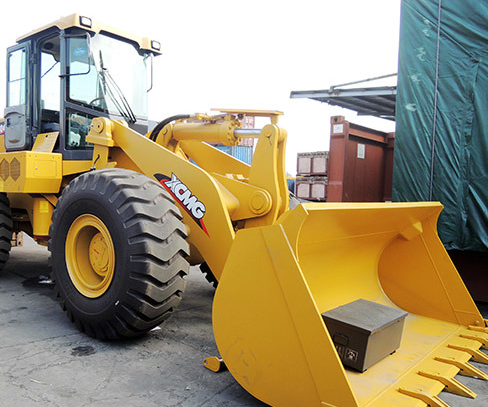 Oriemac Machinery & Equipment (Shanghai) Co., Ltd. is one of the leading Machine and Equipment suppliers from China. A comprehensive range of heavy machines and equipment with reliability and performance are serving various fields and industries throughout the world. Airports, Highways, Large Industrial Estates, Medium to Small size Factories, and Building Projects are some of the beneficiaries of Oriemac products which comprising of Wheel Loader, Truck Crane, Excavator, Bulldozer, Motor Grader, Road Roller, Backhoe Loader, Heavy Truck, Crawler Crane, Tower crane, Special Vehicle, Concrete Machinery, Road Construction Machinery, Drilling Machinery, Agricultural Machinery, Skid Steer Loader, Mining Machinery, Forklift & Telehandler, Generator, and Spare Parts.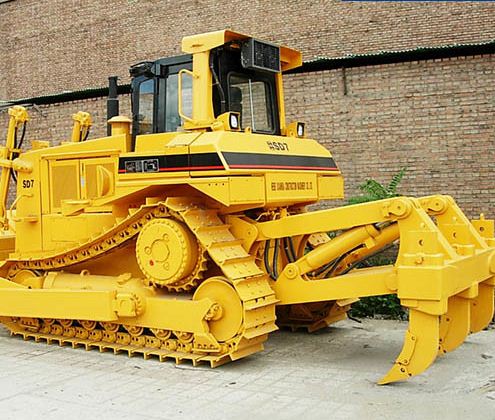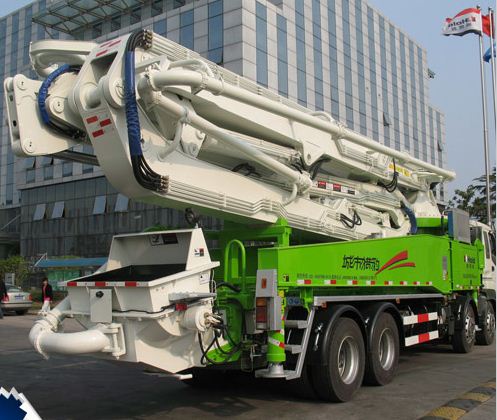 Offer to Sell Machinery and Equipment
Car Junction Company offers a wide range of new and used machinery and equipment to sell. We are a leading Machines and Vehicle exporter from Japan. Apart from browse here for your selection of machines and equipment you may also visit our main website to find an appropriate product best suited to you.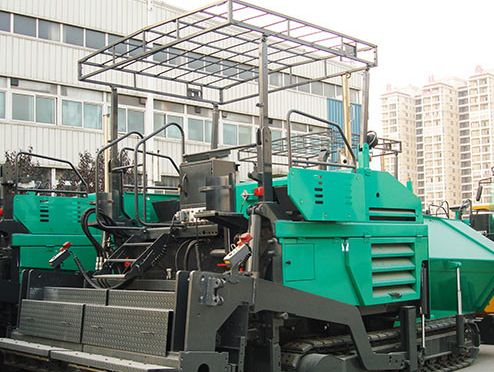 Contact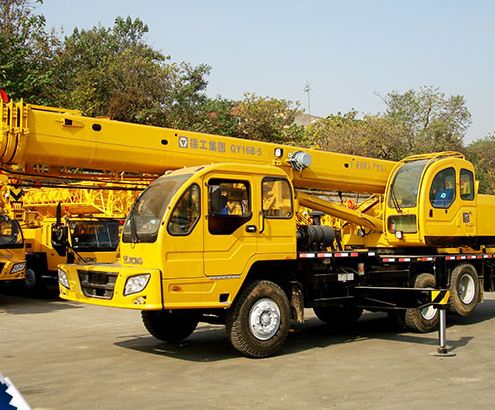 [post_grid id="354″]